Because I know some of you love contests:
Cannondale is looking for a cycling enthusiast to join them for cycling's most prominent race. Cannondale is providing one lucky person the job of a lifetime working behind the scenes with the Team Liquigas-Cannondale pro-cycling race team for one week at the 2011 Tour de France.
To enter, submit a one to two-minute video to Cannondale's Facebook Page explaining why you are the most qualified to serve as Team Liquigas-Cannondale's newest addition. Hopefuls must highlight the following in their video submission:
1. How the sport of cycling has impacted your life.
2. Your most memorable moment from the Tour de France.
3. A bike MUST be visual somewhere in the video shoot (it doesn't have to be a Cannondale)
The contest ends June 3.
The top entrants will be selected and reposted for fans to vote on, with final voting taking place on Cannondale's and Peloton Magazine's Facebook pages.
In addition to free hotel and airfare, the grand prize winner also receives:
1. Cannondale SuperSix with SRAM drivetrain.
2. SUGOI team kit (includes a cycling jersey and bib shorts).
3. Year subscription to Peloton Magazine.
Second through tenth place finishers receive a SUGOI team kit, as well as a one year subscription to Peloton Magazine.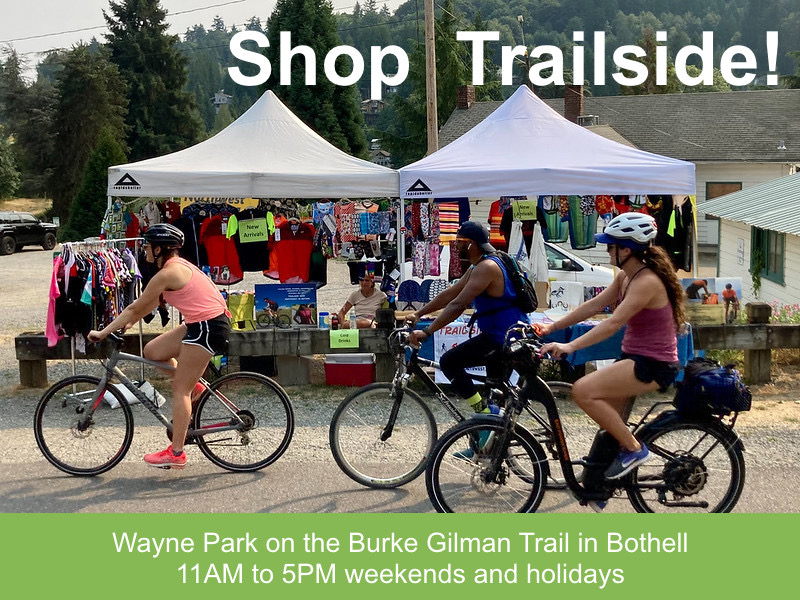 We source directly from small and family-owned businesses in Italy and Europe. This enables us to sell unique, high-quality fitness attire at reasonable prices. Get updates about the freshest additions to our inventory:
Subscribe
, or follow us on
Twitter
,
Facebook
, or
Instagram
.