The Double Grind | Best Of The Spring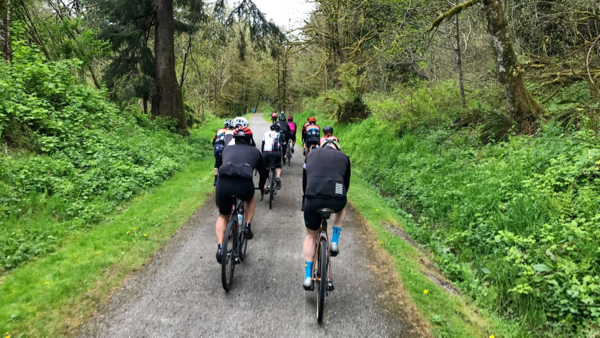 Awkward pauses and freestyle theme songs are what this week's episode are all about. Oh, what we like best about the cycling this spring. And stuff we didn't like too. Look, we could lie but let's be honest. You probably could find something better to do than listen to this podcast. But you've gotten this far why stop listening now?
Hosted by Michael "PruDog" Pruitt and Chef Craig Hetherington.