The Double Grind | The Big Tour Cookout Edition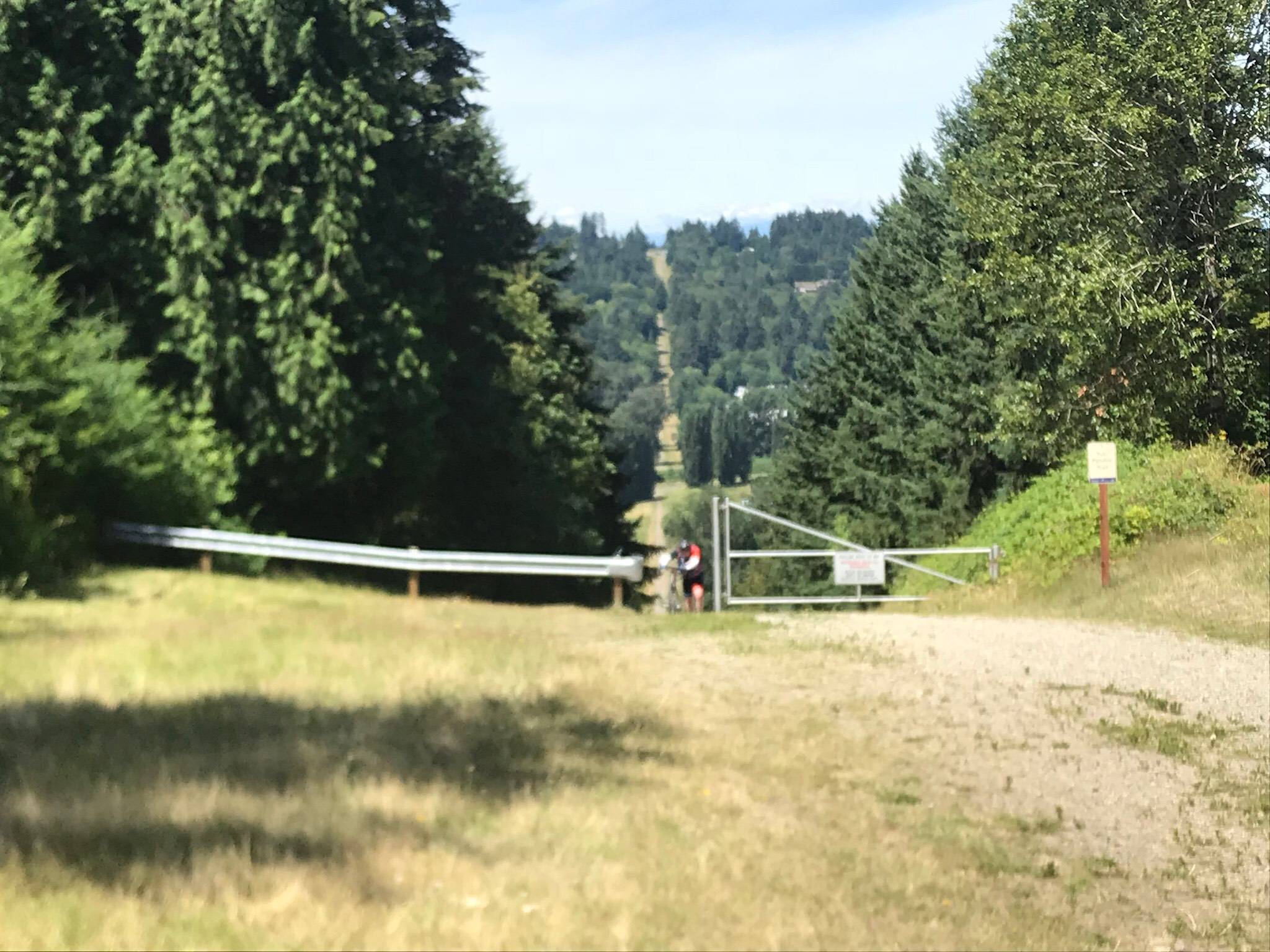 This week's pod is dedicated to food! We triage the favorite foods of several top Tour de France riders as well as provide some seasonal recommendations to enjoy while watching a windy first week along the coast of France. Also: The Marketing Department crashes the pod to try to publicly shame PruDog into cleaning the den. And we review the Jalapeno and Super Soul Crusher Rides.
Cycling discussion topics:
– Our hosts critique a VeloNews helmet review. Tweet us your best picture of a crashed helmet! Check out the Virginia tech helmet ratings.
– After differentiating themselves by marketing bike frames with "one-by" front chainrings, 3T announces that they are now releasing the Strada Due designed for 2x drivetrains.
– The latest doping sagas in the Tour de France
– Tour de France predictions
Feature: Tour De France Chef's Triage
– Strawberry Jam Dots for Froome
– Steak & Frites for Nibali
– Arborio Rice Cakes for Porte
– Bulk Gummy Options for Sagan
– Wine and smoked food pairings for Tour de France 2018
What we rode:
2018 Jalapeno Ride:
2018 Soul Crusher Ride:
The Double Grind on The Socials:
Twitter: @thedoublegrind
Facebook: @thedoublegrind
Hosted by Michael "PruDog" Pruitt and Chef Craig Hetherington.