The Double Grind | Jessica Cutler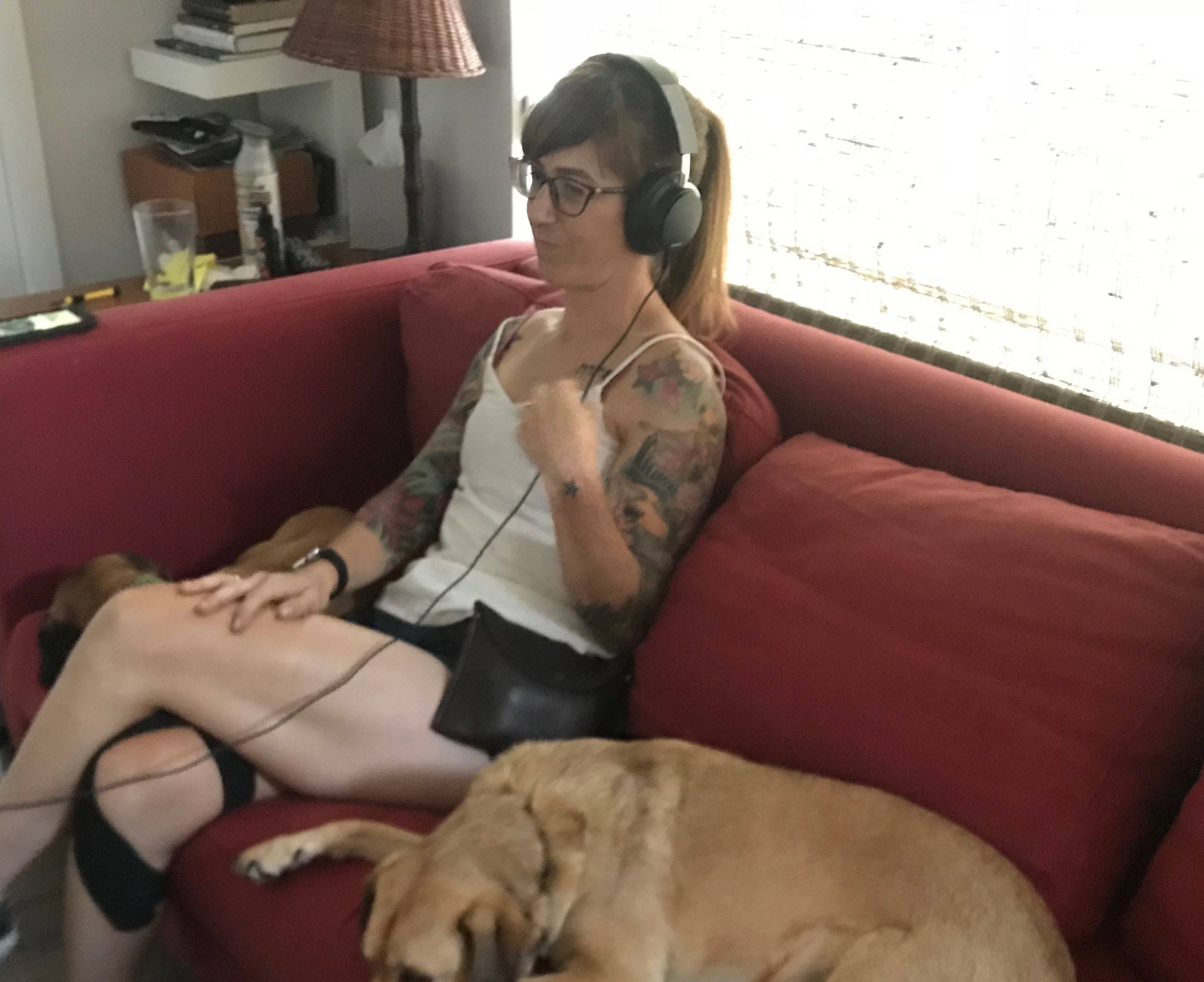 Jessica Cutler joins Michael and Craig to discuss women's professional cycling, misogyny and gender disparities in cycling, body issues, and her journey as a pro-cycling development team director for the Northwest Women's Cyclocross Project.
But before that, PruDog and Chef Craig awkwardly ramble on about the Tour De France, rider limits and salary caps, plus we prove we're The Best. Pundits. Ever. By nailing our pre-race podium predictions. Also, it's hot and we eat some Chinese food.
Segments:
01:39 In The News
40:44 Interview With Jessica
Follow The Double Grind
Twitter: @thedoublegrind
Facebook: @thedoublegrind
Sponsored by Freeze Sleeve. Use code "thedoublegrind" for 25% off a pair of freeze sleeves.
Hosted by Michael "PruDog" Pruitt and Chef Craig Hetherington.