The Double Grind | It's Kermesse Time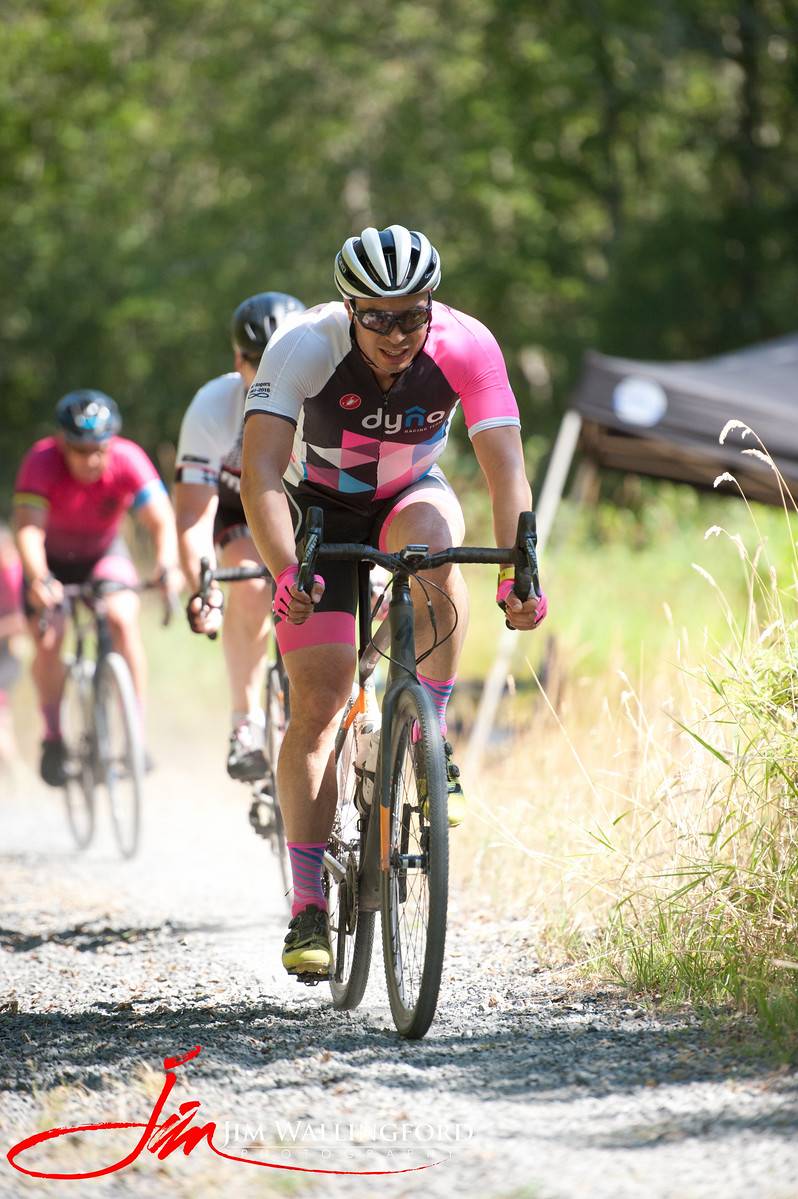 It's a mercifully short episode after last week's marathon. Also we're now on iTunes! Go subscribe, The tour may be over but we still have thoughts about whether Lance has finally come clean (spoiler: no), broken bones, giving #RidicDick Moscon the boot, Kermesse racing and how to cook cod. Plus, Chef Craig drops a teaser for the next episode!
Sponsored by:
Visit Freeze Sleeve! Use code "thedoublegrind" for 25% off a pair of freeze sleeves.
Segments:
01:00 In The News
16:00 Feature: Has Lance Finally Come Clean?
26:20 What we riding, what we gonna ride
32:20 Chef's Triage: Cod
39:30 Gear Grind: Insoles
More:
NW Gravel Kermesse Series Info
On The Socials:
Twitter: @thedoublegrind
Facebook: @thedoublegrind
Hosted by Michael "PruDog" Pruitt and Chef Craig Hetherington.