Cycling's Rule #12 is that the correct number of bikes to own is n + 1, where n is the number of bikes currently owned. Thus, you always need another bike. Although n + 1 is widely used in relation to bicycles, the principle also applies to a wide range of other gear including eyewear.
As a result of a near-fatal auto accident in the mid-1990s, my left eye is extremely light sensitive. Even the low light of a dismal rainy day on the winter solstice is too bright for my poor eye. As a result, I'm always on the lookout for eyewear that is as functional as it is fashionable (and fast-looking!)
My eyewear quiver includes two models of Roka eyewear: The classic Vendée and performance SL-1 sport shield.
Roka is an Austin-based performance design company focused on serving triathletes: In addition to eyewear, they produce a range of triathlon race apparel and swimwear.
In my opinion the most distinguishing technical feature of the Rokas is the "Gecko" fit and retention system. It's a proprietary hydrophilic elastomer in the nose and temple pads that keeps the glasses firmly on your face even when you are sweating buckets or moving across bone-jarring terrain. Some models include titanium core wires in the temples which enables you to customize the fit.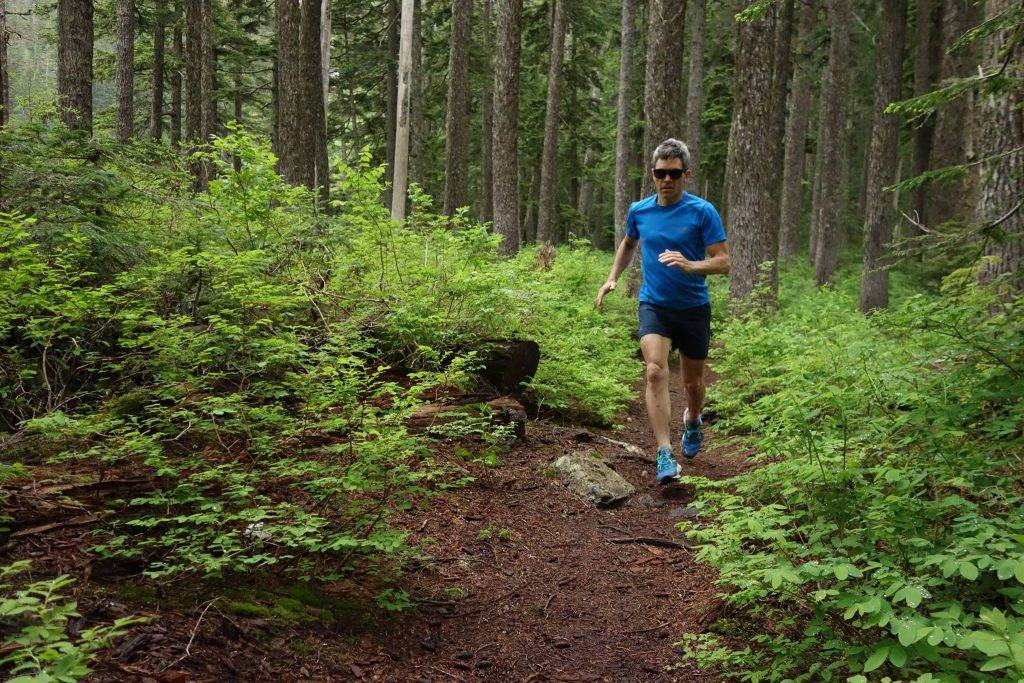 Vendée
I wear the Vendées for everything but cycling, but that's only because mine are equipped with polarized lenses, which can obscure puddles and potholes and lead to a crash.
The Vendées are named after the Vendée Globe, a single-handed non-stop yacht race around the world.
‍
Instead of titanium cores, the temples in the Vendees have hidden-spring hinges that help with the fit and reduce the possibility of accidental breakage.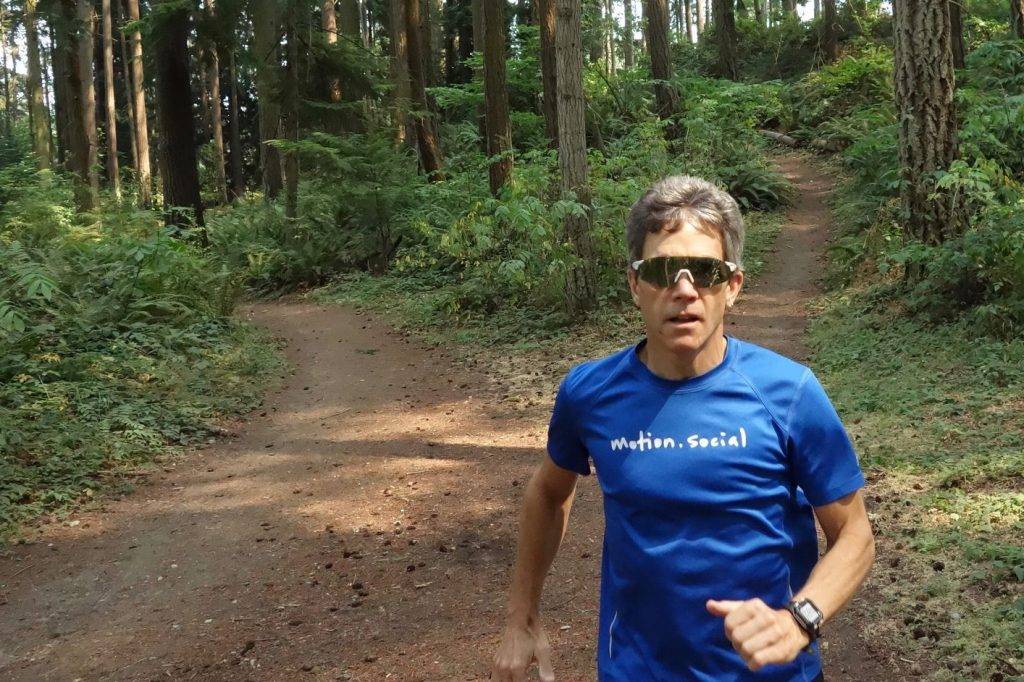 SL-1 and SL-1x
The SL-1 is my go-to for bright cycling outings, but I also wear them when I need to feel fast on my feet. The SL-1 shield is sleek, trim, and aerodynamic looking. With category 3 lenses, they also work great for alpine skiing. In retrospect, given my sensitive left eye, the larger SL-1x would have been a better choice because it provides more coverage. Depending on the time of day, season, and angle of the sun I experience irritating (or blinding) incoming peripheral light with the SL-1s.
Both models are available in a range of frame and lens colors.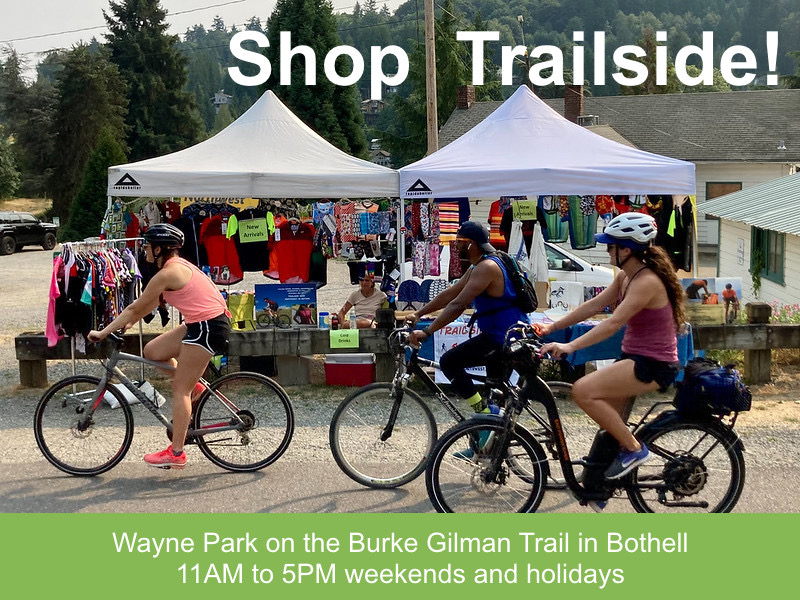 We source directly from small and family-owned businesses in Italy and Europe. This enables us to sell unique, high-quality fitness attire at reasonable prices. Get updates about the freshest additions to our inventory:
Subscribe
, or follow us on
Twitter
,
Facebook
, or
Instagram
.