Although Jamie Van Beek and Corbin Hudacek had to alter their Hood River to Canada bikepacking plans because of the 2020 smokestorm, they meticulously planned on being self-sufficient for seven days.
Here are their gear lists with an important caveat: For a ride this long, it's likely that the food at the start of the ride will outweigh all the other gear combined.
Jamie's Gear
"We started with full packs and camping equipment. We switched to plan B on day 3 because of the forest fires. It was too dangerous to sleep up in the mountains. Instead we rode 100 miles a day and then dropped into a town to refuel and create the next-day's route around the forest fires. At that point I took off the bikepacking bags and changed to the Revelate Shrew Bag to carry water filter, jacket, food, tools, tubes etc."
Bike: Ibis Hakka MX Gravel Bike Di2
Custom Down Pants: Goose Feet Gear
Katadyn Befree Water Filtration System
"I don't use a sleeping bag. Instead I sleep in down pants and a down jacket inside a waterproof sleeping bag cover that high alpine climbers use. Josh Kato who won Tour Divide taught me this tip. Brilliant! It's the blue pouch below. Look how tiny it is; it weighs nothing."
Sea to Summit Ultralight Insulated Pad
Sea to Summit Thermite Rector Compact Plus sleeping bag liner
Corbin's Gear
"I rode with a frame bag, and terrapin seat bag during the first few days before we had the RV basecamp in-between days. One of the most important pieces of gear to bring on these rides would be extra warmth layers. You can watch the weather forecast and plan accordingly, but sometimes even those sunny days bring howling wind gusts up and over the passes, dropping temperatures well below your comfort zone. Leading right into a descent in cold temps and high winds will only make matters worse as you descend down the mountain."
"In addition to my lightweight windbreaker, a nano puffy was certainly nice to have on those cold descents paired with double socks, leg and arm warmers. These things also come in handy when you're freezing inside that sleeping bag at night and need just a few more layers."
"My camping gear included an ultralight sleeping bag, bivy sac, inflatable mattress pad, electronic recharging batteries, a collapsible camping bowl, utensil, utility knife, and a bottle cap water filter that screws on to a squeezable water bottle."
"We were able to greatly reduce our daily gear when we transitioned to the RV base camp. Most of the weight we shed was gels and bars. I would estimate that 75% of the weight on my rig was just the food for the next few days. As we shifted to day rides, we were still fully self-sufficient for food and water filtration, but it was a great relief to not need two dozen cliff bars stuffed into a frame bag."
Main Camping Gear
Revelate Designs
–Shrew Saddle Bag (Moto support days)
–Ranger Frame Bag
–Terrapin System 8L (for camping days) Seat Bag
–Mag-Tank Top tube bag
Big Agnes
–Pluton UL 40 Sleeping Bag
–Insulated AXL Air Pad
MSR Fuel canisters – small 110 grams (2x, each carry one)
Sea to Summit X-Mug and Spork
Katadyn BeFree water bottle and filter – 32 OZ
Additional Gear
–First Aid Kit
–Really thin book In my case; Joseph Conrad's Heart of Darkness
–Black Diamond Sprinter 275 headlight (in addition to bike lights rear flasher +800 lumen front)
–Charging Battery Pack + cord for Garmin and phone
Cold Weather Extra Layers
—Patagonia Nano Puffy
–Rain shell
–extra socks
–arm warmer
–knee warmers
Shared Gear
JetBoil Flash Stove
SPOT tracker, and
Bike Maintenance Tools
–4 CO2 + regulator
–Handpump
—Stans Dart (x2)
–Extra 3oz Stans sealant tube (standard sealant, race sealant formula clumps with old valve stems)
–2x valve cores, puller
–2x shift cables
–extra set of brake pads, extra pin (plus some rotor solvent cleaner + emery cloth)
–quick links chain repair
—Hutchinson MTB Tubeless repair patch kit
–standard patch kit
–extra derailleur hanger
–2x tubes + 2x tire lever
–super glue
—Gorilla Tape
–spoke tool
–chain break tool
—Genuine Innovations Bacon strip Tubeless Plugs
–multitool kit up 1.5 to 8mm hex, Philips and flathead
–mini chain lube packets (crucial for those extra dusty days)
–sharp Mini Victorinox knife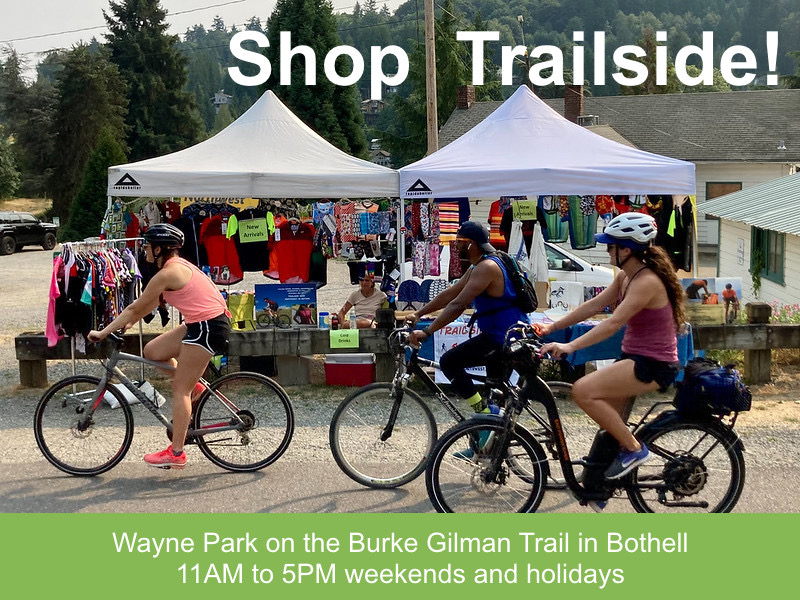 We source directly from small and family-owned businesses in Italy and Europe. This enables us to sell unique, high-quality fitness attire at reasonable prices. Get updates about the freshest additions to our inventory:
Subscribe
, or follow us on
Twitter
,
Facebook
, or
Instagram
.