Welcome to June-uary!
As the Pacific Northwest weather transitions from spring to summer, June in the Seattle area is typically grayer, cooler, and wetter than you'd expect. Although summer officially begins around June 21, our weather usually doesn't become summer-like until after July 4.
And, in general, our variable weather makes choosing the right activewear a challenge. This is a big reason we love and sell Merino wool base layers: 
It's versatile and performs well in a wide range of conditions.
Check out our tips for layering in the Pacific Northwest.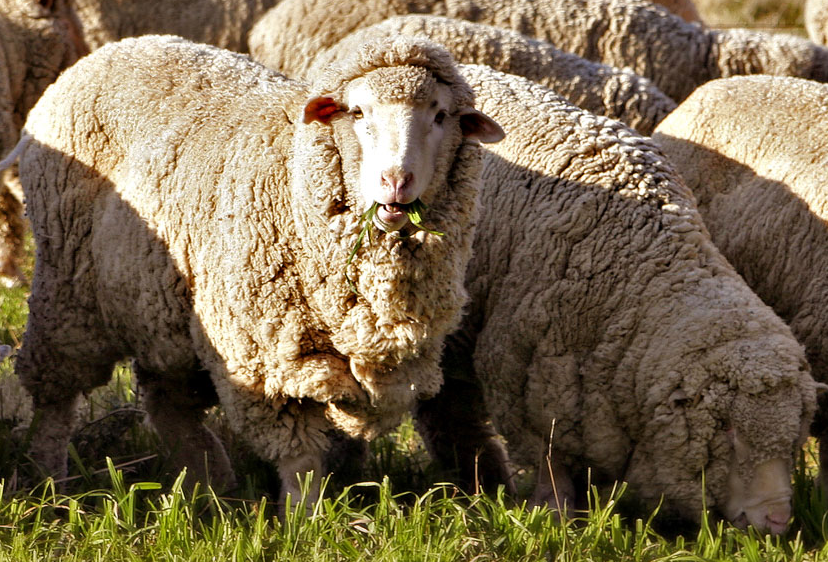 What is Merino?
Merino wool comes from the Merino breed of sheep. Most Merino for activewear is currently produced by smaller scale family-operated ranches in New Zealand and Australia.
It's composed of keratin proteins and other natural compounds.
It's a renewable fiber. One sheep can grow four to five pounds of wool per year. Since it's a natural fiber, it's biodegradable.
It performs well across a wide range of temperatures.
Soft
Unlike regular wool which is stiff, Merino is so fine it easily flexes when it contacts skin. A Merino wool fiber is ⅓ the diameter of a human hair. This results in a soft, cozy feel.
Odor Resistant
Merino absorbs the odors caused by bacteria. This means you can wear Merino longer without having to worry about laundering. When adventuring or traveling, just let it air dry after each use.
UV Protection
Depending on how it's spun and dyed, Merino can have a UPF of 20+.
Regulates Temperature & Wicks Moisture
The physical structure of Merino fibers gives it unique properties that are difficult to replicate with synthetic fibers. 
Natural crimps and bends in the fibers trap air, making it a natural insulator.
Merino fibers are porous and have microstructures that wick moisture vapor away from the skin, and onto surfaces where it can evaporate. Since evaporation is a cooling process, Merino helps with thermoregulation.
These qualities enable Merino to keep you warm in cold conditions, and relatively dry and cool in hot conditions.
Check out our Merino collection.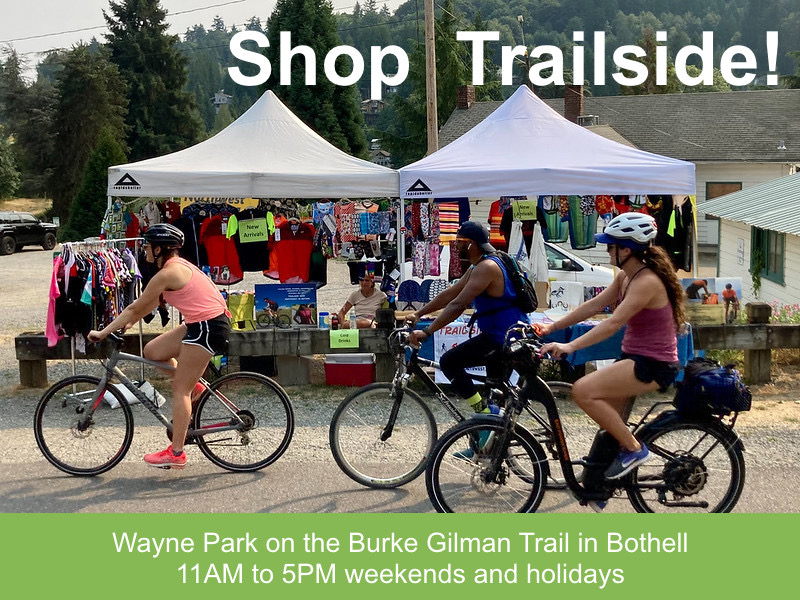 We source directly from small and family-owned businesses in Italy and Europe. This enables us to sell unique, high-quality fitness attire at reasonable prices. Get updates about the freshest additions to our inventory:
Subscribe
, or follow us on
Twitter
,
Facebook
, or
Instagram
.