The COVID pandemic has been a defining moment for regional event promoters.
Pandemic disruptions resulted in the demise of some events and event organizers, the reorganization of some events from one organizer to another, and the creation of a few new events and organizations.
Indeed, it until recently it has been impossible to keep track of all the changes on our popular events calendar.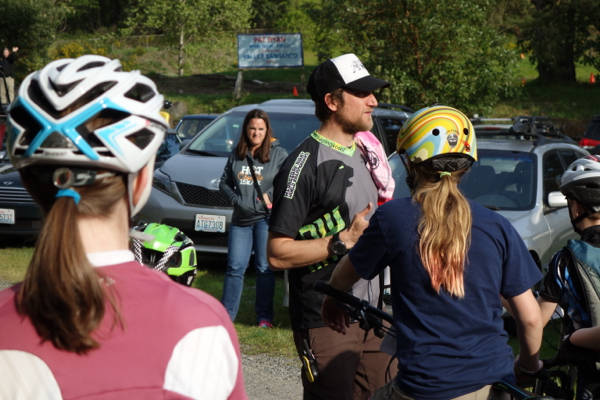 In the Seattle cycling community, the biggest news has been with Off Camber Productions, headed by Russell Stevenson.
Russell, a native Seattleite, is a former pro cyclist in multiple disciplines. In 2014 he turned his passion for cycling into creating the NW MTB Series, now dubbed "Wednesday Night World Championships." Held in North Seatac Park, Wednesday Night Worlds is a mainstay of the region's mountain biking scene, complete with a festive taco truck-powered atmosphere.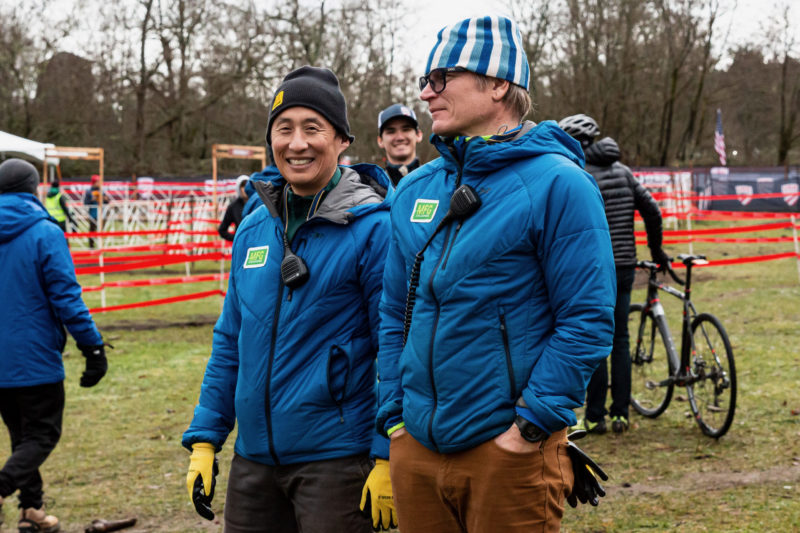 Meanwhile, Seattle's cyclocross world has been comprised of MFG Cyclocross, run by Terry Buchanan and Zac Daab, and Cross Revolution run by Michael "Wick" Wicklund. Until COVID hit, MFG and Cross Revolution have divvied up the fall calendar to offer ~12 weeks of cyclocross racing. Notably, MFG produced the 2019 National Cyclocross Championships in Tacoma, which was lauded as a massive success.
Running a cyclocross race series is akin to running a circus that moves to a new venue every week, which makes it physically, mentally, and emotionally challenging. Northwest in Motion sponsored and attended all of the regional 'cross events plus nationals, and we're still recovering.
As the pandemic progressed, word was out that MFG was looking for a buyer. Russell was approached by veteran riders Chris Rodde and Erik Olson who had an interest in preserving the MFG legacy, but needed Russell's expertise as a former pro and with Wednesday Night Worlds to pull it off. A final group of five, including Blaine Felton and Mike McGuffin, came together to acquire MFG.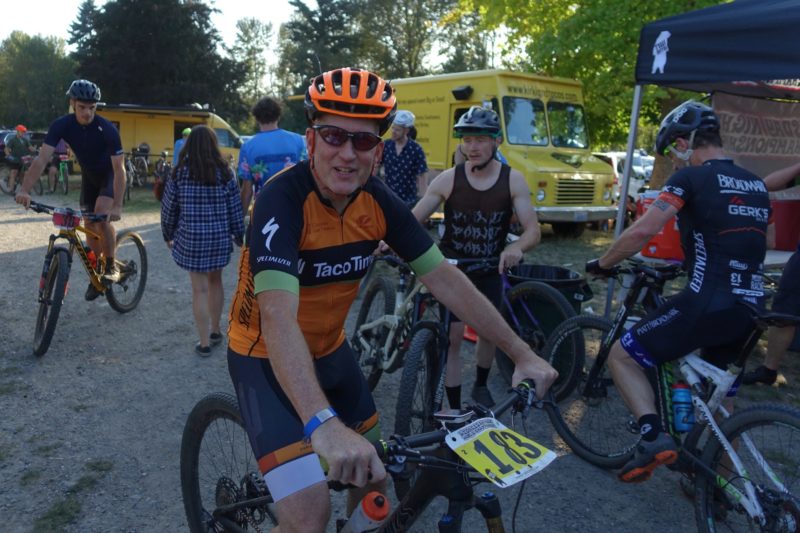 "I think that's maybe where we're unique–we have five partners and everyone brings a different skill set–either from race production–or from their professional backgrounds. We're navigating all that really well."
The newly formed Off Camber Productions now owns a ~9-month portfolio of off-road events: Wednesday Night Worlds during the spring and summer, the new GRiT brand in midsummer, and MFG in the late summer and fall.
The near-term plans for the MFG brand are to retain about 80% of the previous schedule. Although they are picking up where MFG left off, Russell says renewing some of the venue permits has had challenges:
"We have definitely struggled a little bit with a couple of the venues. With the absence of 'cross races in these parts over the last few years, it's been a reeducation process for the administration and grounds-keeping staff. They've gotten used to not having anyone around. Plus we're a new entity. So yeah, reforming those relationships has been been interesting."
For the season opener they plan to resurrect the classic Starcrossed event under the lights at the Jerry Baker Memorial Velodrome.
For GRiT the vision is to grow the event into a one-day gravel festival modeled after Grinduro and Unbound.
"We started out trying to do a two-day event this year, but we ended up canning that idea. I think it'll evolve into something totally different by 2024. We really want to try to produce a destination event. Both Cle Elum and Roslyn on board to do something great."
Check out our events calendar to see competitive events happening across the greater Pacific Northwest.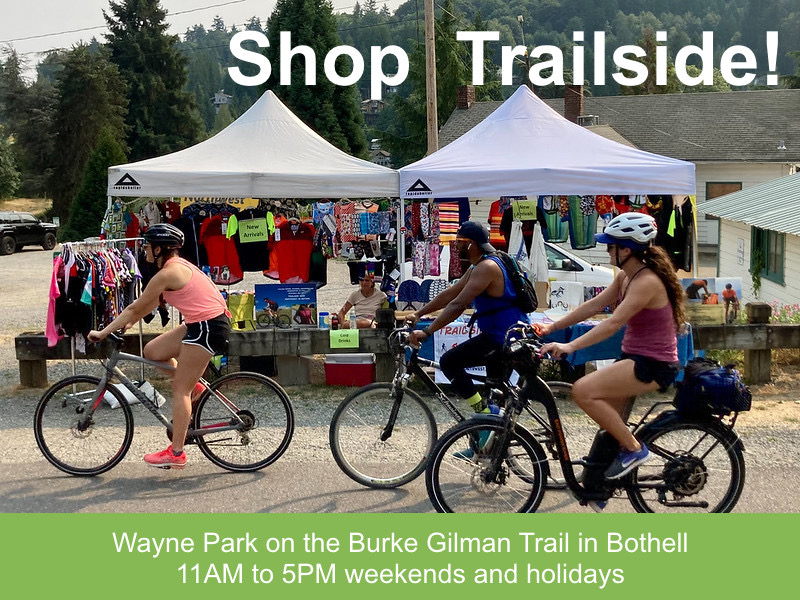 We source directly from small and family-owned businesses in Italy and Europe. This enables us to sell unique, high-quality fitness attire at reasonable prices. Get updates about the freshest additions to our inventory:
Subscribe
, or follow us on
Twitter
,
Facebook
, or
Instagram
.