Description
The Italian quality lightweight and breathable Nalini PRO cycling baggy Crocodile is the right choice for warmer days.
Original price: $125
Consists of a functional fibre, which is characterized by high breathability and low weight
–additionally, membrane was worked with a robust and pilling resistant functional fibre
–Regular-cut guarantees comfortable fit
–two zipped hand pockets
–elastic waistband with belt entry
–reflective piping-stripe on the back of the trousers
–sold with Nalini inner pants
Baggy and inner pants are connected with each other by buttons and can be wear separately as well as together
Composition
–fabric 1 Baggy: 88% of polyamide, 12% of elastane
–fabric inner pants: 86% of polyamide, 12% of elastane
inner pants:
–consist of a rapid wick stretch mesh fabric providing optimal comfort
–equipped with the soft and elastic "2.6 M 8/100 Tiger Long" –seat cushion
–elastic and gummed waistband
–elastic and inside gummed leg ends
Care Information
Read about How to Wash your Kit
–Rinse in the shower after each use. Line dry
–Hand wash (preferred) or machine wash cold: 30°C. Put in a white mesh bag to preserve color and prevent from friction with other garments or products* that could damage the fabric (*velcro is very aggressive with lycra)
–Wash inside out
–Line dry
–Don't bleach
–Don't iron
–Don't dry clean
–Don't use fabric softeners
–Don't wear with chemical sunscreens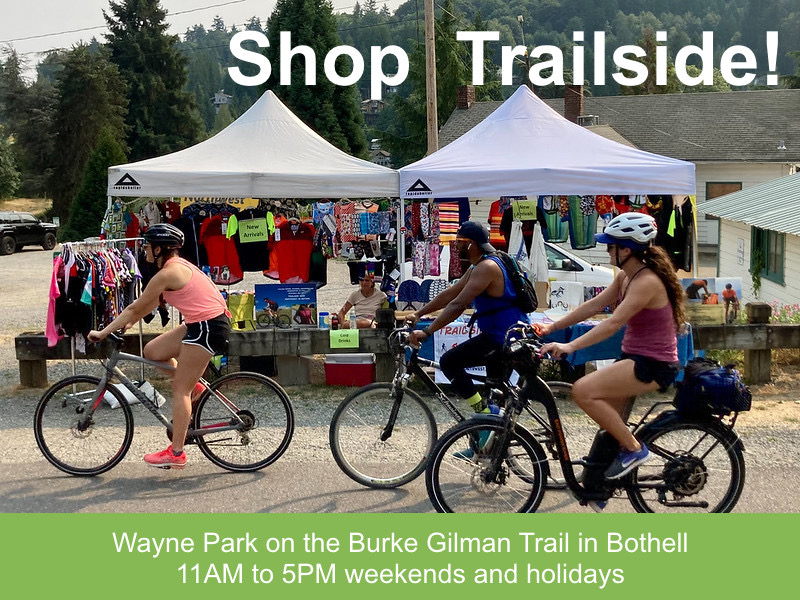 We source directly from small and family-owned businesses in Italy and Europe. This enables us to sell unique, high-quality fitness attire at reasonable prices. Get updates about the freshest additions to our inventory:
Subscribe
, or follow us on
Twitter
,
Facebook
, or
Instagram
.