Description
This high-tech bib short has characteristics of wool blended with composite materials. You have never experienced this kind of fit!
NEXT Bib is made of a blend of Polypropylene and Elasthane Seamless knitted and features:
– Integrated chamois (the pad is in direct contact with the saddle for incredible stability an precise contact with the saddle)
– The Chamois is made of shape-memory foam is perfect for any kind of ride and distance
– Rapid wicking (wicks moisture 1.9x faster than standard lycra) give an unmatched comfort
– It's naturally anti-bacterial fabric that don't require any chemical treatment
One size fits most: Providing unrivaled comfort, NEXT BIB automatically and naturally adjusts to most body shapes and sizes, mo matter if you 5.2 or 6.5 feet tall and no matter whether you weigh 110 or 220 pounds.
It fits like a second skin with a light compression effect both protective and comfortable to wear in all temperatures, in wet or dry conditions.
Its a is quite revolutionary thermal fabric that is warm in winter and cool in summer, it's also lighter, softer, more supple and more breathable than standard lycra!
Made in Italy
Read our tips on How to Choose Cycling Shorts
Care Information:
Read about How to Wash your Kit
–Rinse in the shower after each use. Line dry
–Hand wash (preferred) or machine wash cold: 30°C. Put in a white mesh bag to preserve color and prevent from friction with other garments or products* that could damage the fabric (*velcro is very aggressive with lycra)
–Wash inside out
–Line dry
–Don't bleach
–Don't iron
–Don't dry clean
–Don't use fabric softeners
–Don't wear with chemical sunscreens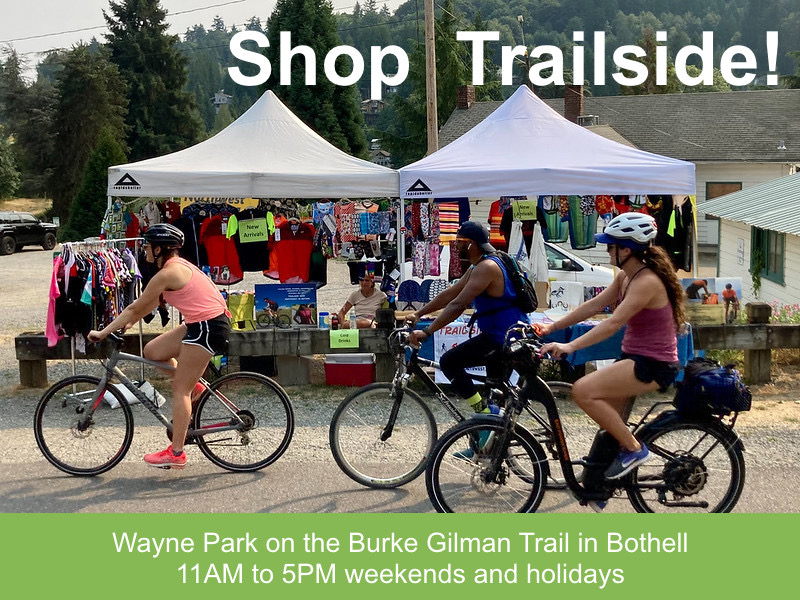 We source directly from small and family-owned businesses in Italy and Europe. This enables us to sell unique, high-quality fitness attire at reasonable prices. Get updates about the freshest additions to our inventory:
Subscribe
, or follow us on
Twitter
,
Facebook
, or
Instagram
.