Description
Now incorporating (m)Force Technology, a nylon-core spun Merino – this base layer boast industry- leading durability while delivering super-soft Merino Wool next-to-skin and all the technical performance benefits that occur naturally with Merino wool. We also improved the fit by adding a crotch gusset and a touch more back rise.
Merino Benefits
Read about how Merino Works in the PNW
-Soft -no itch, premium ultra-fine 18.5 micron fibers feel great against your skin.
-Climate control -Natural temperature regulation means Ridge insulates when it's cold and lets heat escape when temperatures rise.
-Moisture management– Ridge natural fibers wick moisture away from your skin to prevent clamminess.
-No stink – Due to its antimicrobial qualities, Merino wool naturally and permanently resists odor without the use of chemicals.
-Sun Protection – UPF 50+ certified
Read about How to Layer in the Pacific Northwest
Fabric Details
-180g (m)Force Merino 18.5M Wool
-84% Merino Wool, 16% Nylon
Features
-Natural and sustainable Merino Wool 180g reinforced with our (m)Force Technology for increased durability, dry times and recovery
-Class leading durability – 50% stronger* than comparable weights of Merino fabrics
-Provides versatile mid-weight base layer weight that is warm but not too warm
-Soft Waistband
-Flatlocked seams
-Crotch gussett
-Full-length cut
-Removable care label
Fit
The Women's Aspect full-length bottom feature a fit that is designed to fit close to the body so it can be worn comfortably under your pants whether they are for snow, hiking or your jeans on a cold night.
Care Information:
Read about How to Wash your Kit
–Rinse in the shower after each use. Line dry
–Hand wash (preferred) or machine wash cold: 30°C. Put in a white mesh bag to preserve color and prevent from friction with other garments or products* that could damage the fabric (*velcro is very aggressive with lycra)
–Wash inside out
–Line dry
–Don't bleach
–Don't iron
–Don't dry clean
–Don't use fabric softeners
–Don't wear with chemical sunscreens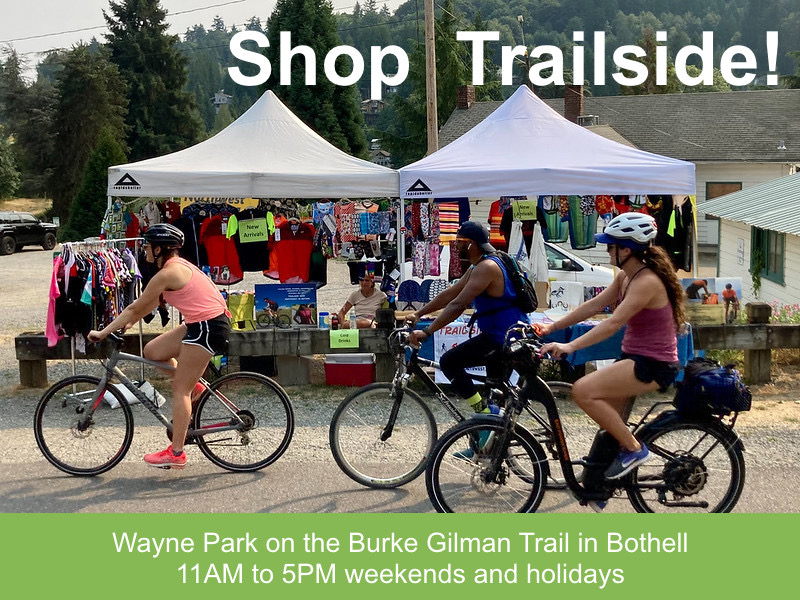 We source directly from small and family-owned businesses in Italy and Europe. This enables us to sell unique, high-quality fitness attire at reasonable prices. Get updates about the freshest additions to our inventory:
Subscribe
, or follow us on
Twitter
,
Facebook
, or
Instagram
.